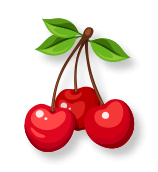 Summer Fun Since 1953
Looking for a Great Night of Fun for the Whole Family?
The Cherry Bowl Drive In Theatre is the Place for You!
Take a giant step back to the Faboulus Fifties with us, right here at the Cherry Bowl Drive In Theatre
The Cherry Bowl Drive In Theatre opened in 1953 in Northwest Michigan, the Cherry Capital of the world. Our screen tower was widened in the late 1950's to accept the "New" phenomenon, "Cinemascope," a larger aspect ratio than was previously available. Look closely during our "Vintage" cartoons to see the size of movies before cinemascope.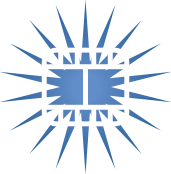 See the Difference
Our picture throw is 100 yards from our projection booth to Northern Michigan's largest movie screen. Yes, our feature films are digitzed playing through our state of the art digital projectors that use a Xenon gas filled bulb as the light source to provide our guests with the best possible movie going experience. The original, antique carbon-arc projectors are in storage. The screen is continually filled for your nostalgic drive in theatre experience. We also have a 35mm projector in service to provide you with vintage film for our introduction and intermission, along with vintage cartoons. We always play a double feature.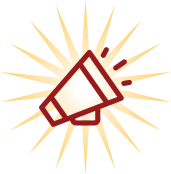 Hear the Difference
Our sound system consists of the original vacuum tube motiograph amplifiers, that still power our speakers at the speaker posts. (These posts also light up with a warm red glow for a truly exceptional visual experience during the presentation.) We have also added the option of FM Radio sound so you can hear the entire sound track of the preshow, feature, and vintage footage through your own in car stereo system.