Fun for the whole family
Come Early. Pick your Spot. Order a delicious homemade dinner. Play some Mini-Golf. Sit Back and Relax! You just took a Giant Step Back into the Fabulous 50's with the Cherry Bowl Family.
50's Style Mini Golf
Play against moving obstacles – windmill, castle, bowling pins, dice, clock, barn and more.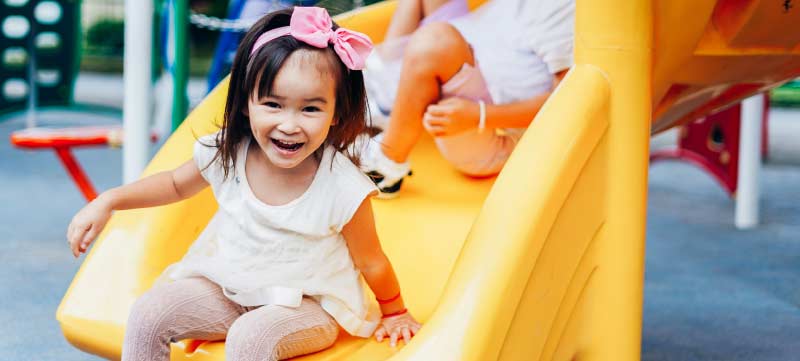 Kids Love Our Playground
Slides, bouncers, a play house, sand box, and the traditional favorite – a concrete tube. Hula Hoop, Frisbee, and volleyball, too.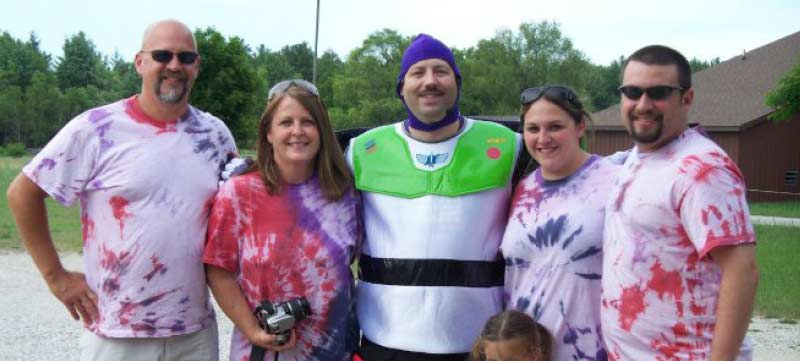 Special Events
Meet your favorite movie characters at the Cherry Bowl! Past events have include pony rides, clowns, hula hoop contests, classic car cruises, visits from Godzilla, D.J.'s and more!